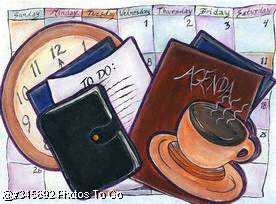 Volunteer Your Time
We are always in need of caring, motivated people to assist us in our organization. Please consider Volunteering your time and special skills. Some examples of ways you could help would be:



* Making phone calls

* Picking up donations

* Helping to deliver computers to the children

* Technical Support / Repair

* Tutoring a child or parent on operating a computer

* Fundraising

* SPREAD THE WORD

MANY MANY MORE...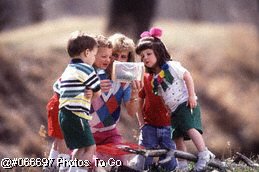 Volunteer for an Upcoming Event
Fun activities are a great way to get involved. Would you like to host an activity? Would you like to volunteer your time or special skills for an upcoming activity? Do you have suggestions for an event? Please see our CONTACT US page and let us know. We are always looking for new and exciting ways to bring our service to the community.